BriceBuilt Performance Enhancement Training
As the sports world evolves, so does the training methods and equipment. BriceBuilt Performance Training utilizes the Vertimax Training System to provide THE ULTIMATE TRAINING PROGRAM that will prepare the athlete physically and mentally for their specific sport. BriceBuilt has years of sports training experience, which translates to professional training with professional results.
BriceBuilt Programs are specially designed for athlete's high transition onto their sports playing field. We take a multi-dimensional approach to training, which ensures that our athletes will take their athleticism enhancement to the next level.
BriceBuilt Performance Training is guaranteed to yield results by increasing player attributes such as speed, quickness, vertical power, upper body, core, and lower body strengthening. Call BriceBuilt Performance Training at 203-731-0330 for a FREE CONSULTATION to discuss how we can increase your performance in your specific sport.
Athletes are put through specialized training consisting of improvement in the following elements to maximize performance in:
Speed Development
Explosive Power
Core Strength
Strength Training
Acceleration & Deceleration
Balance & Stability
Flexibility
Coordination
Movement Mechanics
Injury Reduction
SOCCER
FOOTBALL
TRACK & FIELD
VOLLEYBALL
BASKETBALL
WRESTLING
FIELD HOCKEY
ICE HOCKEY
LACROSSE
BASEBALL
SOFTBALL
SWIMMING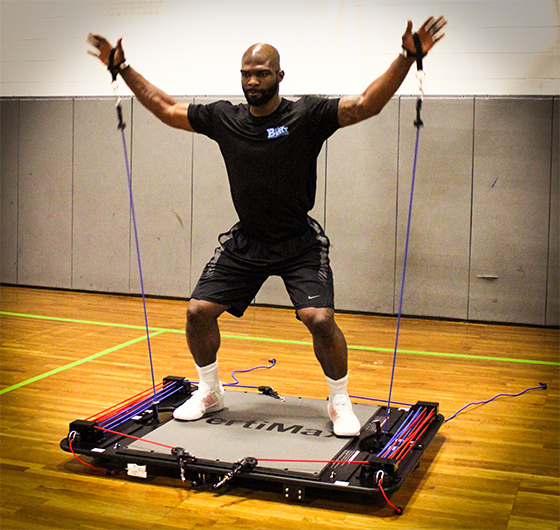 BASKETBALL SPECIFIC TRAINING:
Athletes undergo an hourly skills training session from our lead trainer to develop their on court skills and athleticism while enhancing their overall IQ of the game. Skills Training including every aspect of offensive/defensive side of the sport while enhancing their game IQ.
PRIVATE SESSIONS:
BriceBuilt Performance and Skills Training sessions are available by appointment set with trainer and clients, also available offsite for athletes/teams at their respective locations.
START TRAINING TODAY! ~ CALL 203-731-0330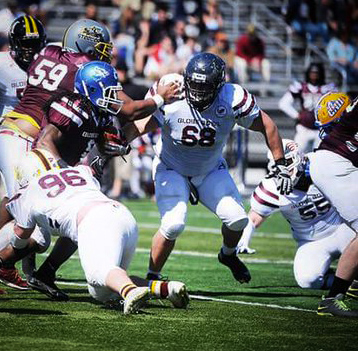 "I had been trying to make my athletic ability as a collegiate defensive lineman more devastating, looking for a way to increase my explosive power, strength, speed and more. These were the areas of improvement that I achieved under the dedicated guidance and training from Brice. My stats doubled going from my junior to senior year, and now I have the opportunity to play my sport professionally with the Lehigh Valley Steelhawks. I only wish I met him sooner, but if you give Brice your goals and you dedicate yourself to his plan then you will see tremendous results."
– Justin Waltzer
"Just want to say….just got back from my daughter's practice, I see such a difference in her strength, she is running better, she is jumping better, her form is better. She just looks stronger – more like an "athlete" She is a testament to your program!"
– Alyce Orr